caution
If you're using the USB Nova mkII (based on the RP2040 with 15MB), follow the mkII update guide.
Download Firmware
How to update the firmware of your USB Nova:
Put your USB Nova in setup mode using the switch on the side.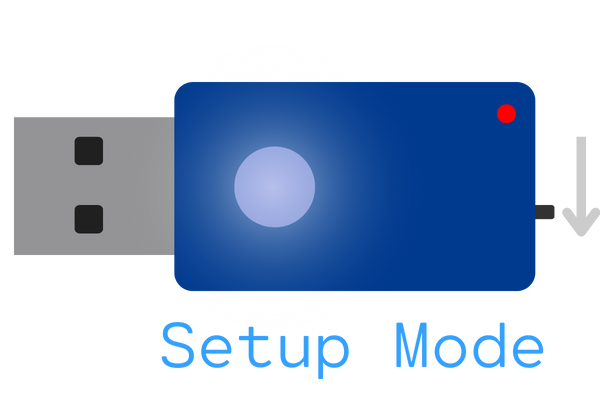 Remove the Case.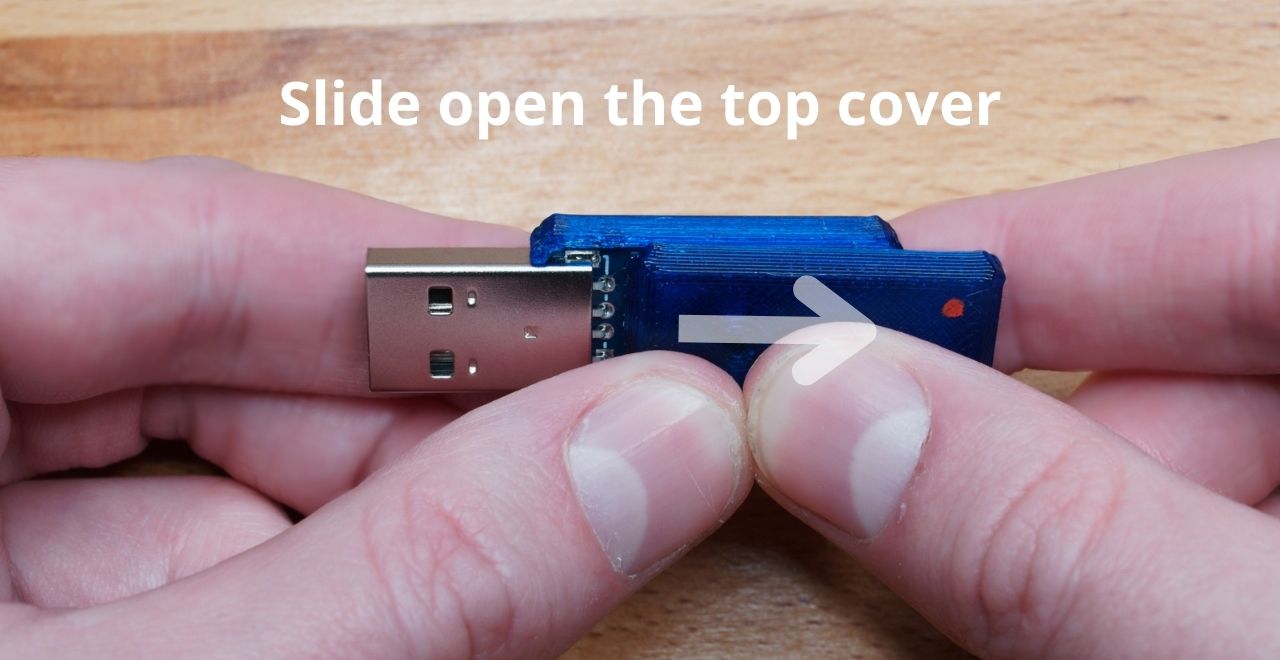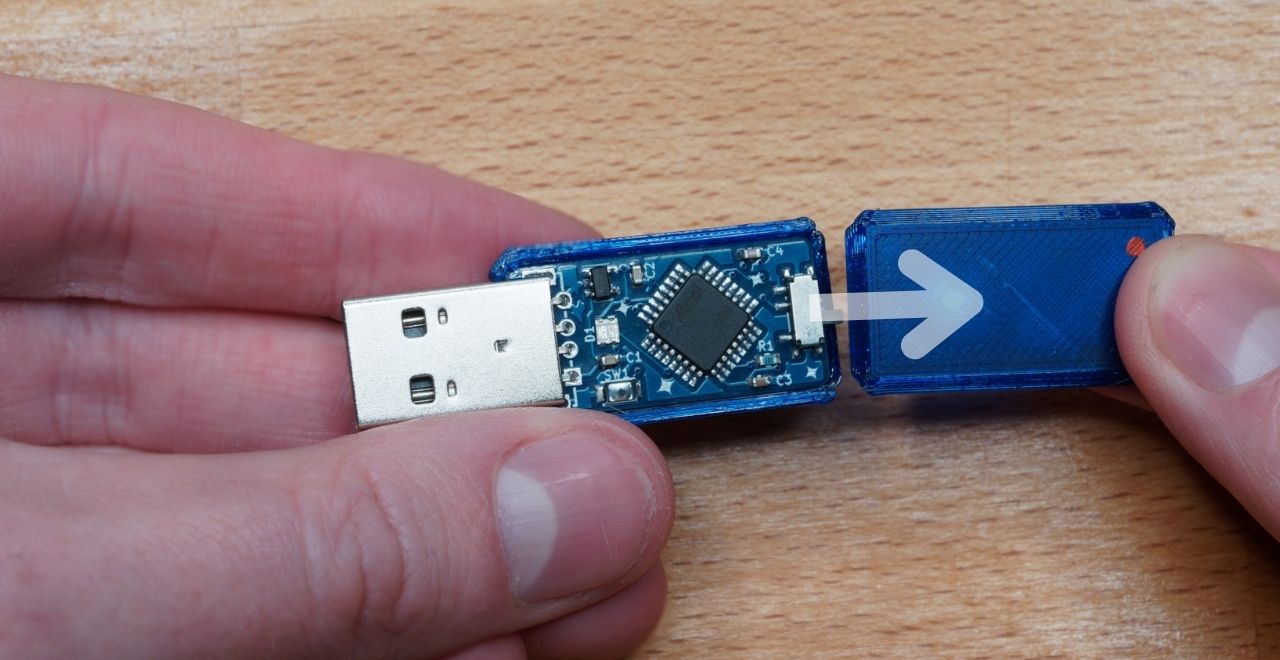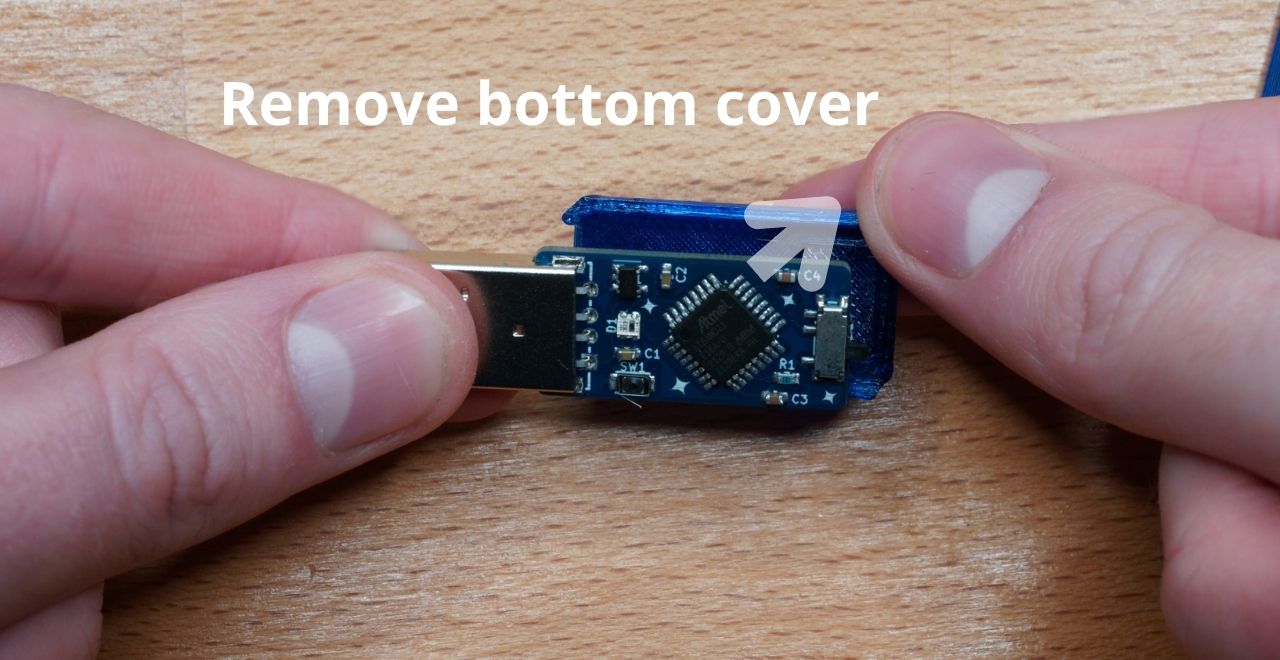 Connect it to your computer.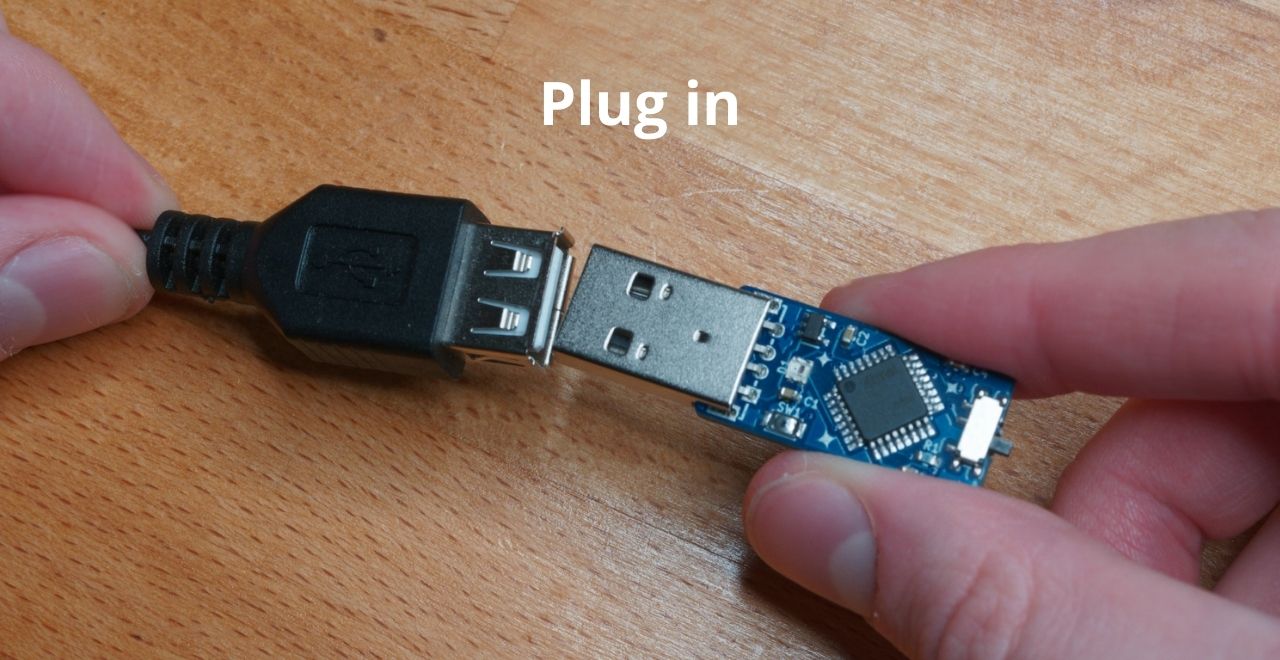 Double press the small reset button. The LED should then turn green.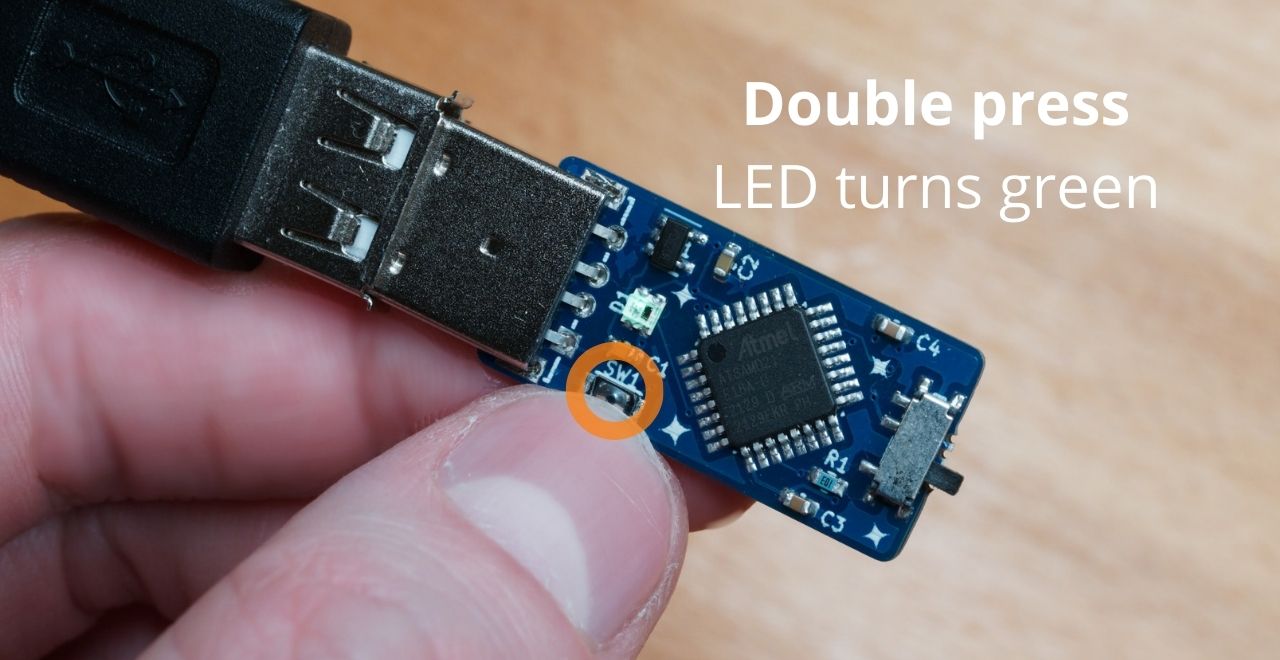 Download the latest .uf2 file from the release page.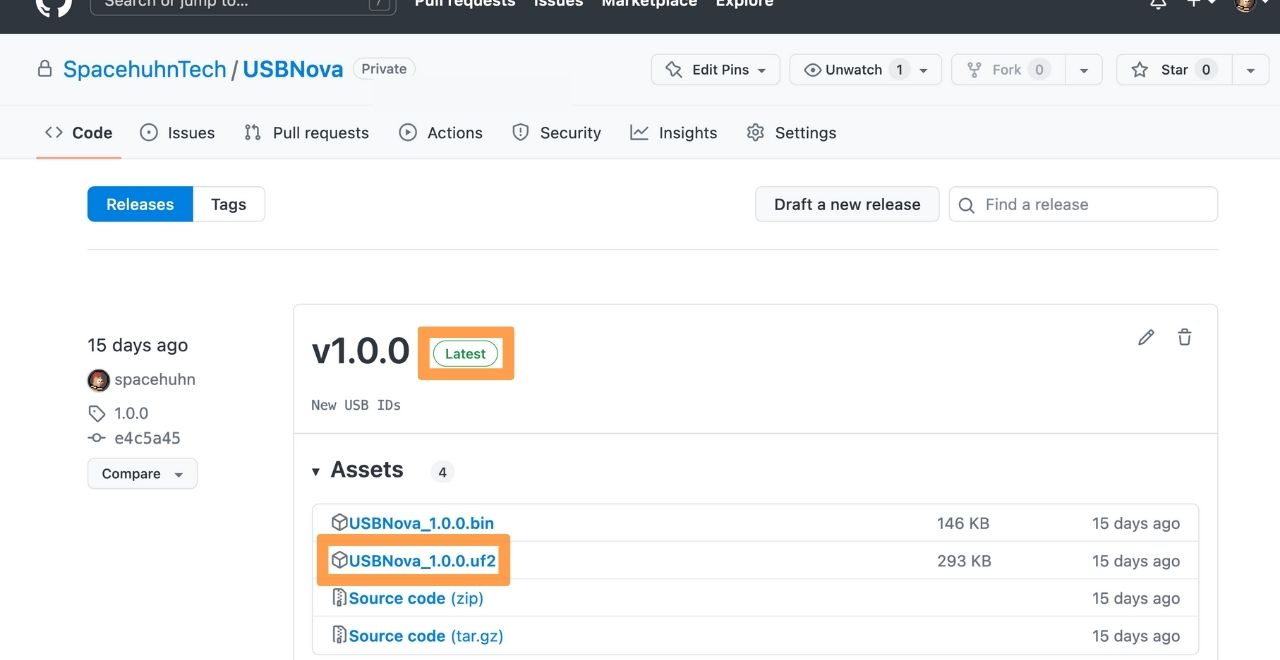 Copy the downloaded uf2 file onto Nova drive. The Nova will update itself and reconnect.
tip
If you get "operation can't be completed unexpected error 100093" on macOS, open a terminal and use this command to copy the uf2 file onto the drive:
cp USBNova.uf2 /Volumes/NOVA



(Make sure to use the correct path to the downloaded uf2 file)
Put it back into its case